Corneal Reshaping Therapy (CRT), also known as orthokeratology, is a non-surgical procedure meant to correct vision. The CRT process involves flattening the cornea to reduce nearsightedness. The ultimate goal of the treatment is to restore the patient's vision back to 20/20. Of course, every case is different and, thus, CRT has varying effects. It is best to speak with a skilled specialist in your Columbia optometry department when considering this type of procedure.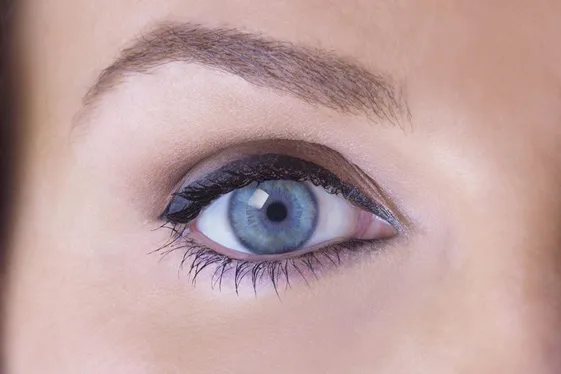 1. Is CRT permanent?
The results of this procedure are not permanent. Many patients, however, report the results from CRT lasting all day. Some optometrists in Columbia may recommend wearing CRT contact lenses continuously for a limited period to maintain the effects of the procedure longer.
2. How safe is CRT?
CRT is considered by some as safer than surgical procedures. Many who have used the treatment have reported their ability to move away from glasses altogether. It is, of course, important to have good practices when caring for your eyes while wearing contact lenses to maintain overall eye health.
3. Who can benefit from the treatment?
Those living with nearsightedness serve to benefit from the treatment the most. There are reports of the development of lens designs for those living with farsightedness.
4. Is CRT for children?
Some parents are reluctant to allow their children to undergo reshaping therapy. There are, however, benefits to letting children and teenagers receive the treatment. CRT can slow the progression of nearsightedness. Children and teens who undergo the procedure, therefore, may be less at risk of developing the condition in the near future.
Studies have also pointed to CRT as having the ability to control myopia progression. Such information means that children who already live with nearsightedness stand to benefit from the procedure.
5. What should a patient expect during the procedure?
The doctor begins by measuring the curvatures of the cornea using the corneal topographer. A corneal topographer is an instrument that maps out the surface of the eye so the optometrist can get a better understanding of what is necessary during the process. Next comes the fitting procedure, which involves the doctor using the corneal measurements to craft the ideal fit for the patient's eyes.
It is not uncommon for the patient to feel a bit of discomfort during the beginning stages of wearing their newly shaped contact lenses. With time, however, the lenses typically become more comfortable.
There are many benefits associated with Corneal Reshaping Therapy. Call your Columbia optometry department today to schedule an appointment for consultation and treatment.