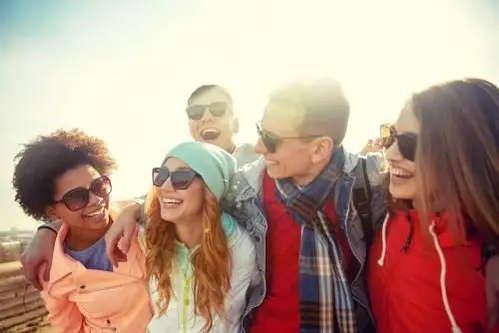 Andrew Stone Optometry has always strived to offer the absolute best service to our patients. Top level service begins with a foundation centered around strong staff. Andrew Stone Optometry is always accepting resumes ensuring we do not miss the best candidates for a position. If you believe that you would be a good fit in a fast paced, demanding role within a medical office we ask that you take the time to submit your resume below and apply.
---
Positions
We are always looking for top talent. If this describes you, submit your resume to the following link and we will be in touch soon.
---
Thank you for your interest in a career at Andrew Stone Optometry.
We look forward to hearing from you!
If you have further questions, please give our office a call at 573-227-4052